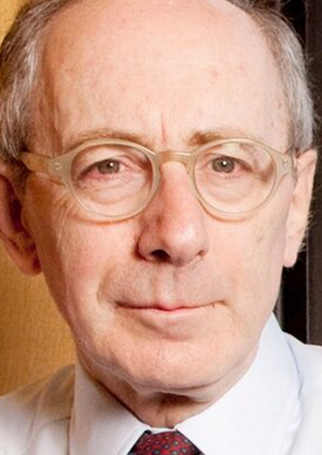 Sir Malcolm Rifkind, KCMG, QC
Chairman of the Advisory Board
Sir Malcolm has served in various roles as a cabinet minister under Prime Ministers Margaret Thatcher and John Major, including Secretary of State for Scotland (1986–1990), Defence Secretary (1992–1995) and Foreign Secretary (1995–1997). Rifkind was appointed Chairman of the Intelligence and Security Committee in July 2010, a post he held until February 2015.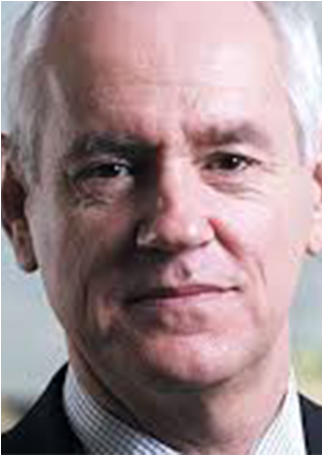 Lord Macdonald of River Glaven Kt QC
Advisory Board Member
Lord Macdonald was Director of Public Prosecutions (DPP) of England and Wales (2003–2008). In that office he was ex officio head of the Crown Prosecution Service. He was previously a Recorder (part-time judge) and defence barrister. He is currently Warden of Wadham College, Oxford and a Liberal Democrat life peer.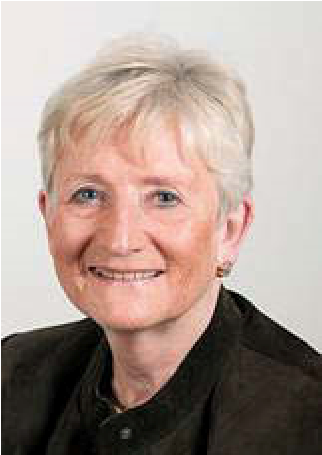 Baroness Neville-Jones DCMG PC
Advisory Board Member
Lady Neville-Jones is a former BBC Governor and Chairman of the British Joint Intelligence Committee (JIC). On 12 May 2010, Prime Minister David Cameron appointed Lady Neville-Jones his Minister of State for Security and Counter Terrorism in the Home Office with a permanent position on the newly created National Security Council. She was then appointed as "Special Representative to Business on Cyber Security".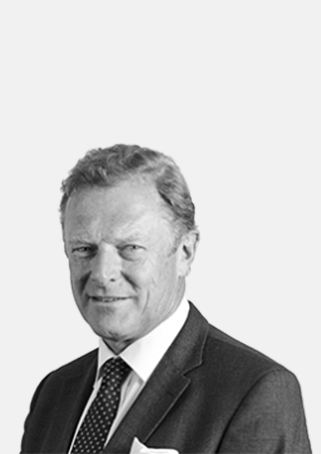 Lord St John of Bletso
Advisory Board Member
Between 1985 and 2002, he worked as an oil analyst at County NatWest Securities and then Smith New Court Plc and thereafter served as a consultant to Merrill Lynch until 2008. He built up the Internet Datacentre business of Globix Corporation in the UK and then became President of Global Sales and Marketing for the International Group. Between 2004 and 2012, he was Non-Executive Chairman of Spiritel Plc, a telecommunications service provider and served as a Non-Executive Director at Regal Petroleum, Sharp Interpak, WMRC and Pecaso. He has also been on the Advisory Board of Infinity SDC, Chayton Capital and Ariya Capital. He is a Non-Executive Director of Albion Ventures LLP and Chairman of the Governing Board of Certification International. Lord St John is also an extra Lord-in-Waiting to HM The Queen. He is currently a Member of the House of Lords Select Committee on Communications as well as the Lords Information Committee and a Council Member of the Parliamentary Information Technology Committee.