We are a litigation funds management company which also conduct asset tracing and corporate intelligence activities
We help our clients expedite court judgements from commercial litigation in situations where the losing side in that process has refused to pay or has hidden assets to evade payment.
"Ordinarily, we will not consider cases where the asset value is less than £75m"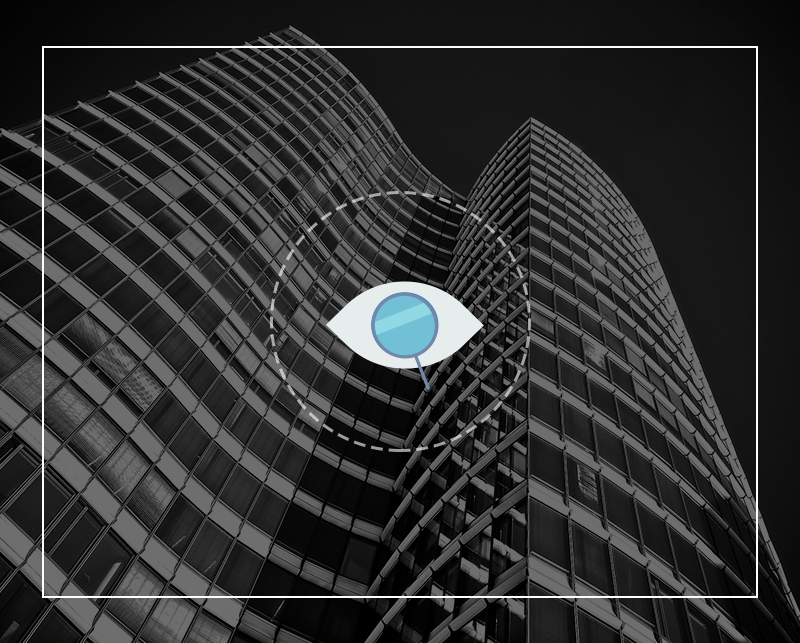 Senior Management Team
Who Help Us Achieve Our Vision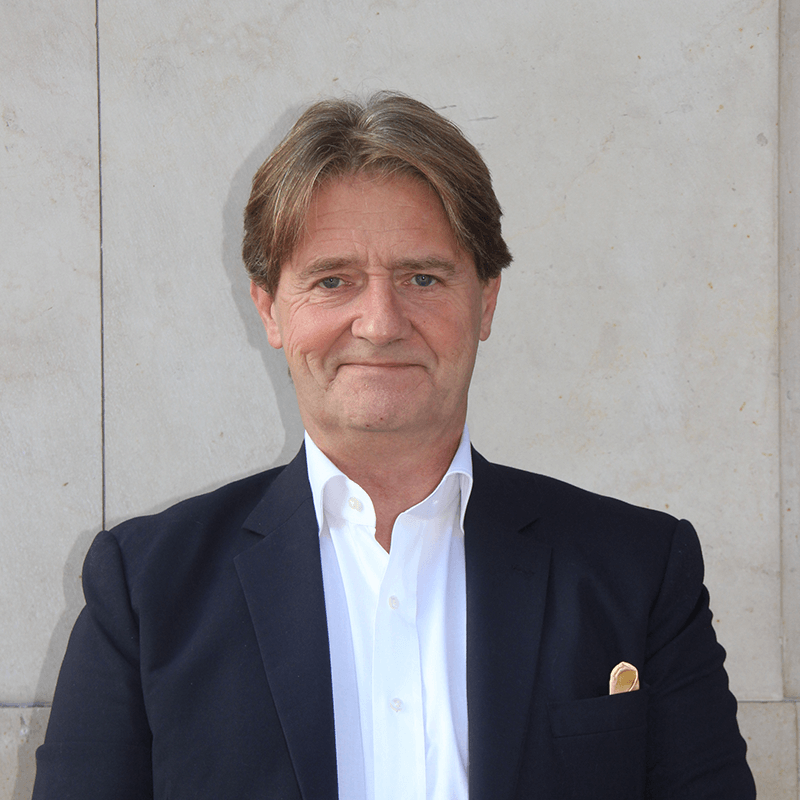 Lord Clanwilliam
Executive Chairman
Lord Clanwilliam's business career spans a range of sectors from government and financial communications to gold production, oilfield services and latterly the healthcare sector.  Educated at Eton College and Royal Military Academy Sandhurst, Paddy started his business career with Hanson plc.  and has since been the director of a number of FTSE 100 companies. Alongside his business career, he was elected for two consecutive terms as a Borough Councillor in the Royal Borough of Kensington & Chelsea, when he was in his 30s.  He is currently a non-executive director of NMC Healthcare plc, a FTSE 100 company.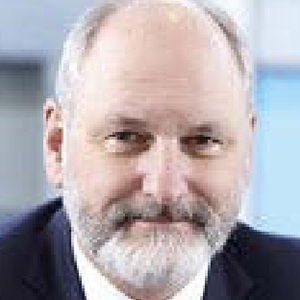 Don Wijsmuller
Managing Board Member
Mr. Don Wijsmuller is the Founder and Managing Director of Whitmill Trust Company Limited. Established in 1992, Whitmill Trust has grown to become a leading boutique provider in Jersey.Don has over 30 years extensive experience in dealing with complex structures, including property holding and development trust and fund holdings, venture capital companies, trading entities and cross border intellectual property operations. Mr. Wijsmuller is responsible for the strategic development of the Whitmill Trust Company Limited, development of new business as well in conjunction with overseeing a number of client and professional relationships.
WE WORK WITH THE BEST FIRMS AROUND THE GLOBE